Did you find everything you were looking for?
If not, please let us know! We are happy to help you find the perfect size, color, fit, and style. Let us know what you are looking for and we are glad to help.
Phone: 205-387-9123 Email: dazzledanceboutique@gmail.com
Brands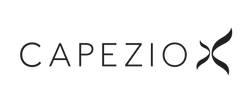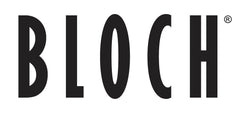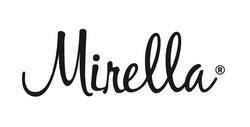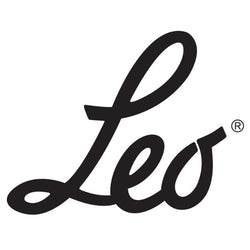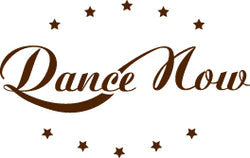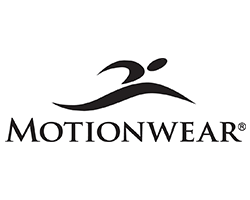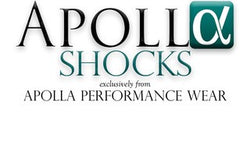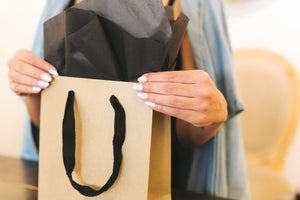 Shop with us!
Founded in 2010, Dazzle Dance Boutique, LLC is a family owned and operated store located in Jasper, Alabama. We are proud to carry the best styles and brands in the industry. We look forward to serving you.